Coaching Moms in business to make More Money
Attract Quality clients using personalized Organic Marketing + Messaging strategies that suit your mom-lifestyle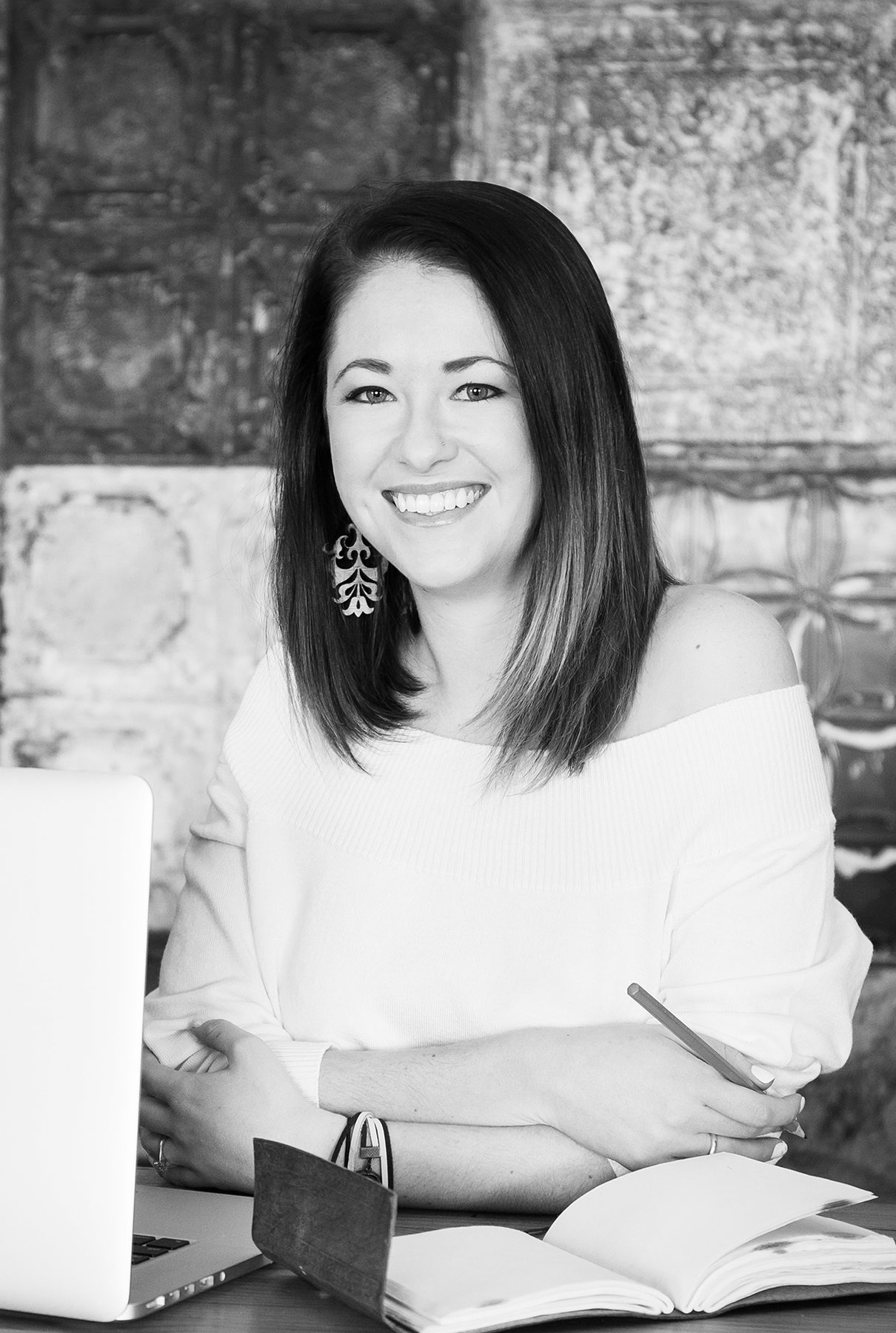 You've had a taste of dream clients and now you want to know how to get more of them and take your business to your first $100K and beyond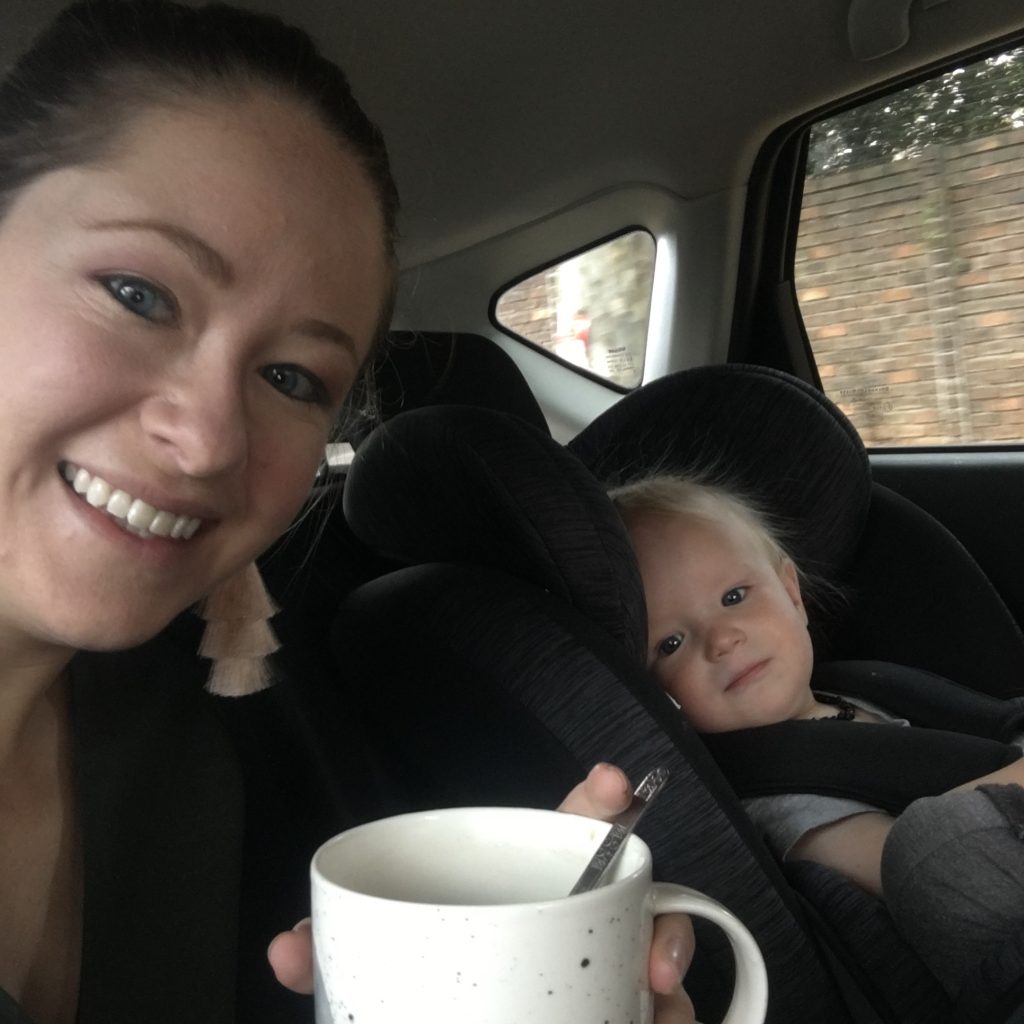 Being a Mom means business gets dealt with a little differently…
BUT …Don't let anyone tell you that you can't have a successful business and be a present mom in your children's lives. 
It is possible, BUT just not in the same way everyone else does business.. I SHOW YOU HOW
Just because you're a mom doesn't mean you aren't an expert in your field.. in fact you know you are
It just means time to work on your business and time for kids are shared
Schedules change because kids get sick and need extra mommy time… I mean that's why we started our own business in the first place right?
Working on our business while rocking the crib or allowing your toddler more screen time is just sometimes how we get things done and that's OK too.
BUT more than that, the more clients we get and the more money we make… the MORE freedom we have for our kids, our families, and ourselves. 
AND That's what I'm here for.
To put more money in the hands of moms because that will change the world for the better. (In my opinion at least)
Here are 3 ways to get started:
Want to get to know me better and chat about whether we'd be a good fit to work together? 
Learn to generate leads organically for free, get a taste of my coaching, how I help my clients!
Book your Lead-Gen Intensive
Clearly define who you target so you have pre-sold clients knocking on your DMs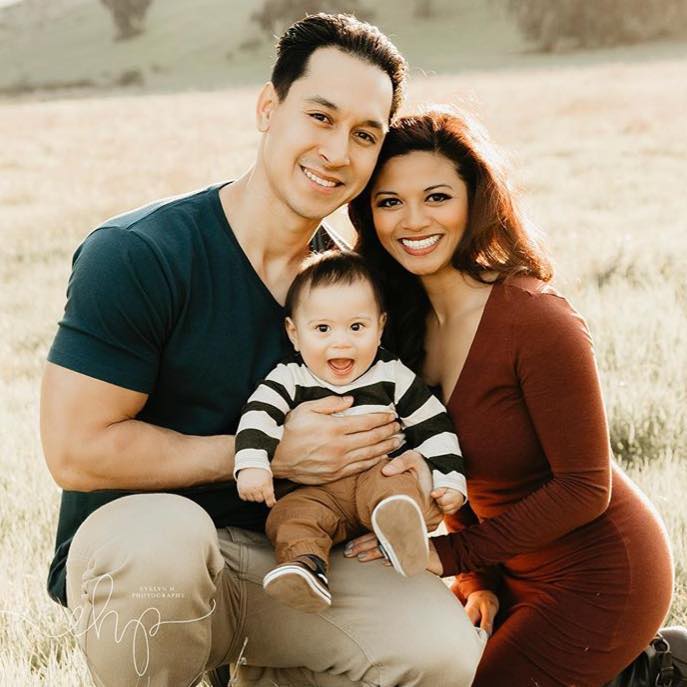 After working with Lauren, I definitely had more clarity and knew exactly what ideal clients I wanted to attract, and also, now know the right words to use to speak to my overall message and mission. So take the jump and make it happen because you will not regret it!
Madonna Lazo Smith