Here's How I can help you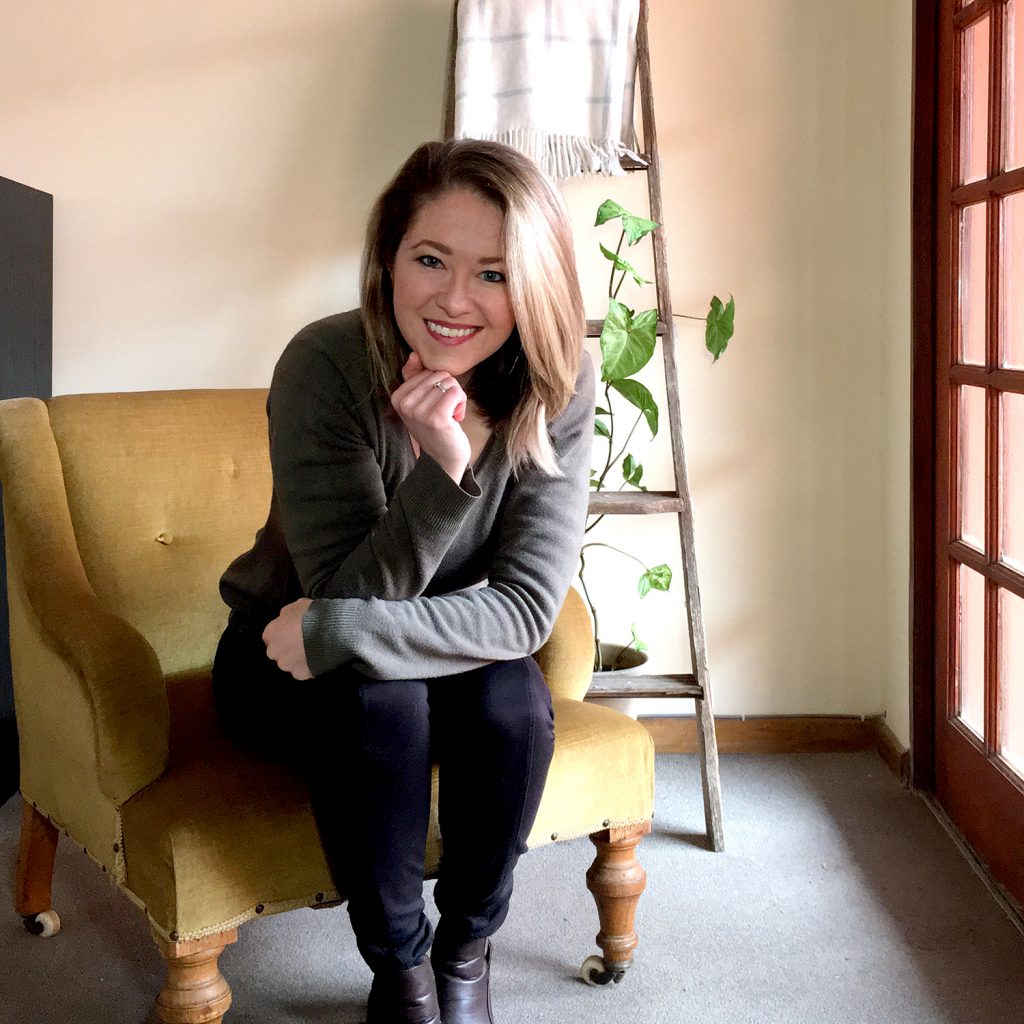 Bring in more of those Dream clients by creating clear messaging
THE ULTIMATE LEAD-GEN INTENSIVE
Scrap the 5min target audience worksheets BS
Clearly define who you target, in one morning, so that you have pre-sold, perfect-fit clients knocking on your DMs
Spend LESS TIME creating last-minute content because you have a simple content strategy in place.
And easily CONNECT with your DREAM CLIENTS because you know where to find them
Get 1:1 Support to sustain and fully develop your personalized Lead-Gen system
1:1 6Month Coaching
PERSONALITY  | PURPOSE | PROFIT

For Moms in service-based businesses that have had a couple of dream clients and want to know how to get more of them consistently to reach their first $100K
While I take a hot-minute to finish the sales page *wink wink, book a discovery call and I'll help you dig into what you're struggling with in your business and give you the next steps to move forward and up-level, whether you decide to work with me or not!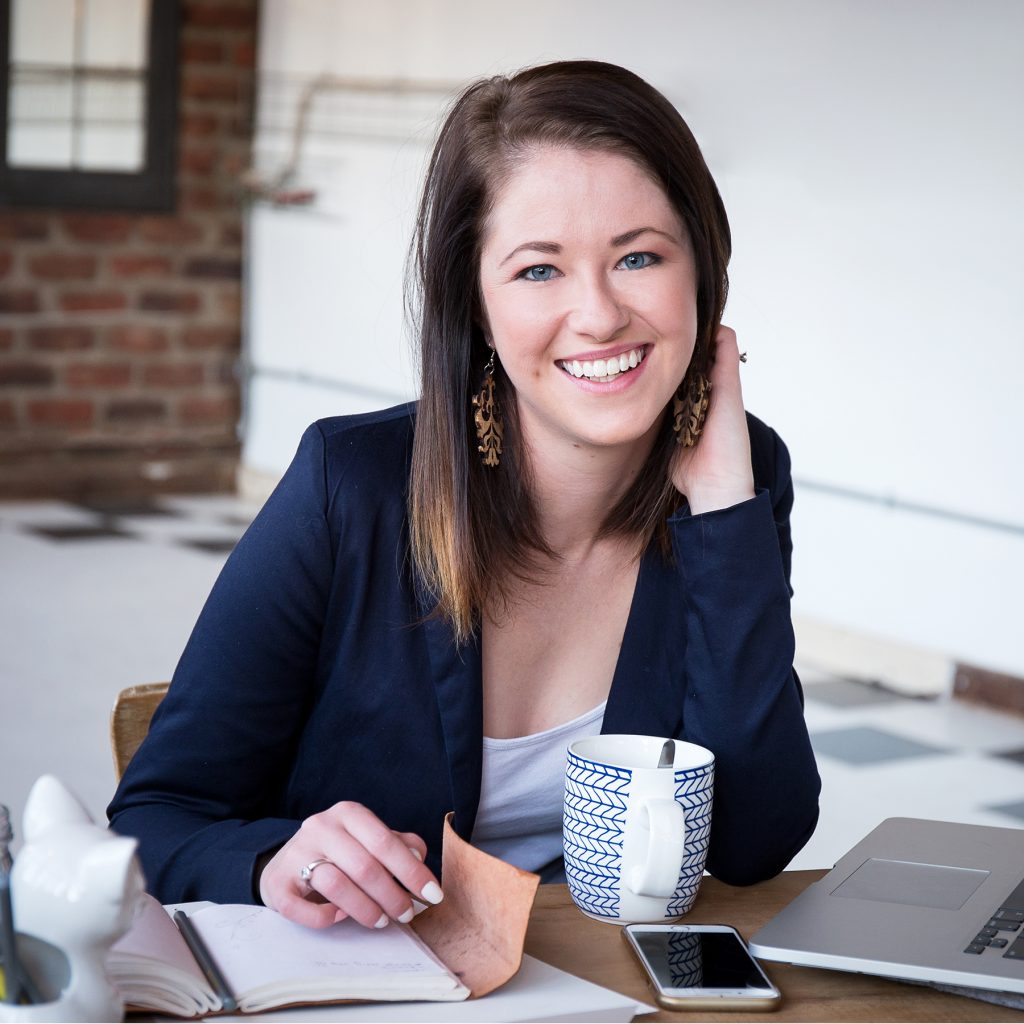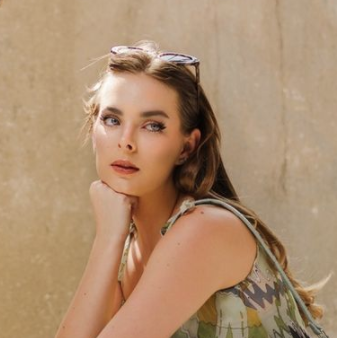 Her Passion for helping women find success in their business is evident in every word that she speaks and every piece of advice she gives. She is willing to help you find a solution to everything. During every session I am inspired to take action and the confidence to serve and manage my clients correctly in order to serve me and my business well
Morgan Ray McLeod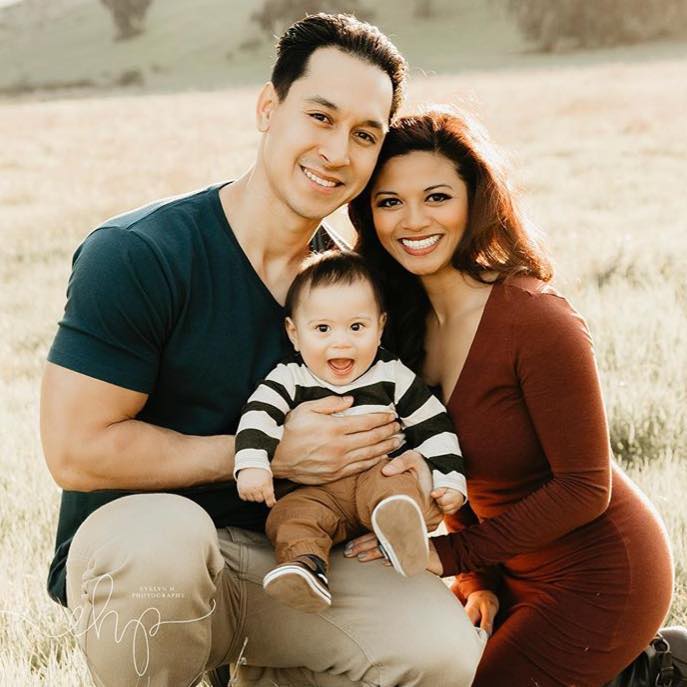 After working with Lauren, I definitely had more clarity and knew exactly what ideal clients I wanted to attract, and also, now know the right words to use to speak to my overall message and mission. So take the jump and make it happen because you will not regret it!
Madonna Lazo Smith